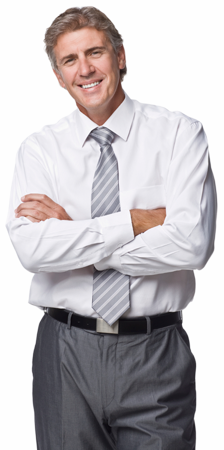 Worldwide Integrated Resources is a quality manufacturer and importer of fasteners, metal stampings, wire forms, castings, injection and blow molded plastic parts, hardware, hardware packages and components. Our name is well known in the cleaning industry.
Worldwide Integrated Resources prides itself on our product quality, customer service and competitive pricing.
Today we supply goods into many markets, including housewares, hardware, paint, foodservice, healthcare, safety, building, marine, vending, gift and other specialty channels. Our products are associated with biggest names of their respective industries. Unlike our approach to cleaning, which is marketed openly, we look for the opportunity to form a partnership in each new industry and not to create new competition.
Please contact our sales office for information or prompt quotations, or use our short form to send us a quotation request.